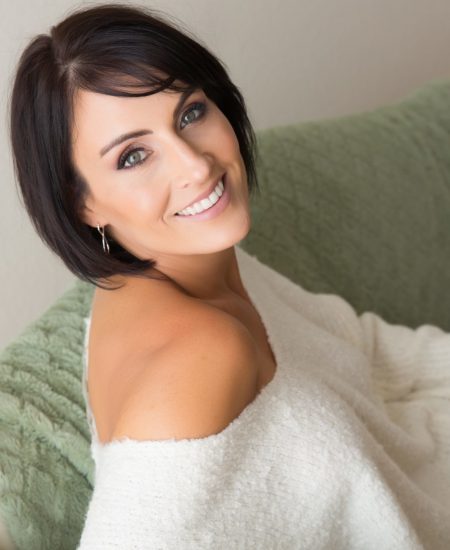 I am Kristin, the owner of Envy Skin Studio. I always wanted to do something in the salon/spa industry, but my parents were adamant that I earn a "real" college degree. So, I did that and worked in the law field for many years, until one day I decided life is too short and I want to do something I am passionate about. I enrolled in school to become an aesthetician, took my state boards for my license, and sought out how to be the best aesthetician I could be and haven't looked back.
I am passionate about making people feel good about themselves and confident in the skin that they are in, whether that's by helping with graceful aging through skincare and facials, hair removal to aid in feeling attractive, or educating my clients on how to care for their skin.
When I am not in the studio I am out hiking the trail with my pup, riding my horse, working out, reading, traveling, or spending time with my family and fur babies!
From waxing, custom facials, lash lifts, to brow tinting.  You are sure to find something to pamper yourself and improve your skin. 
Click below to find the full list of services or to book your next appointment!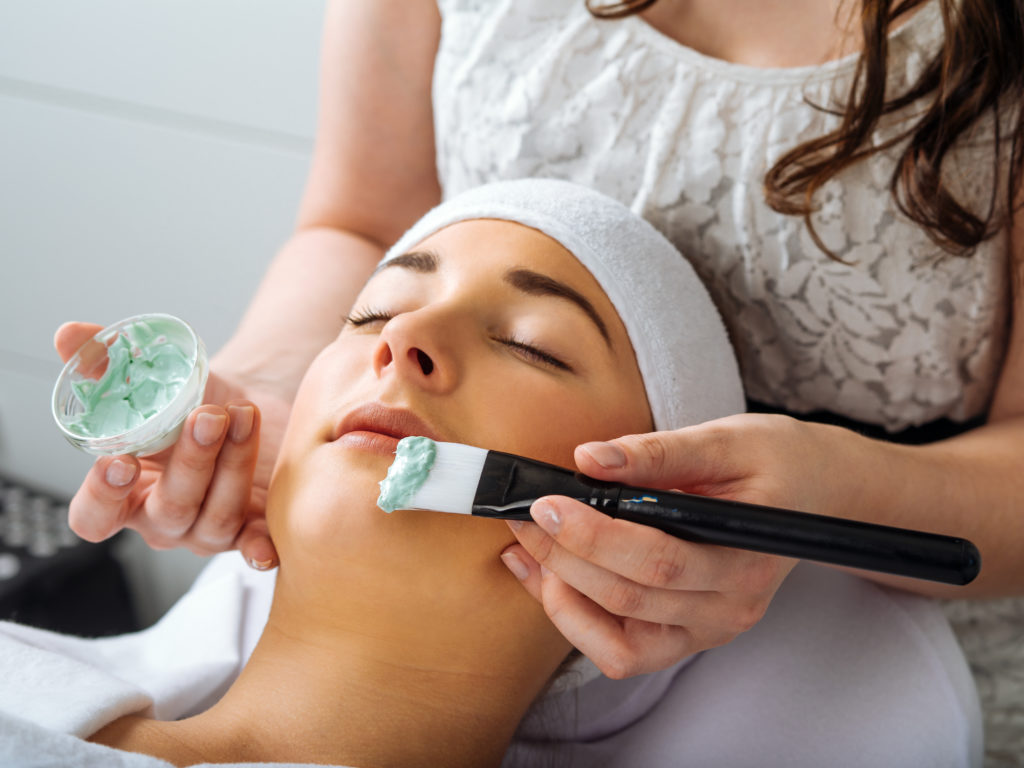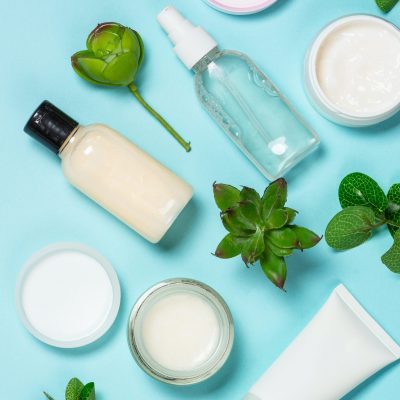 Envy Skin Studio Store is Now Open
Like that serum, from your session?  Need a new mask?  Want to get gifts for friends?  Now you can.  
Simply Click below and start shopping just make sure you register for an account to save your favorites!
Can't find a date or time that works for you?  
Have questions about what service is right for you? I'm happy to help!